Next Level Digital Marketing Agency
We are an insight and behavior-driven marketing agency. A Full Service Digital Creative Agency Specializing in: Web Design, Graphic Design, Digital Advertising, Branding, & Brand Strategy.
C
Creative
B
Branding
D
Development
Our everyday business
We help our customers better manage their web presence in order to achieve greater success online with effective marketing strategies that activate your target group.
Content Creation
We are content creators who create entertaining or educational material to be expressed through your media and social channels.
Digital Marketing Services
The right mix of resources for achieving your online goals.
Branding Management
Ensuring that brands are perceived as planned and secures their objectives.
Social Media Management
Content Creation, distribution, customer care and measurement initiatives.
We're an agency for the people
We take things to the next level
The goal of any marketing agency is to build cohesive and effective brands, bring organizations closer to their customers and audience, and help drive sales through awareness.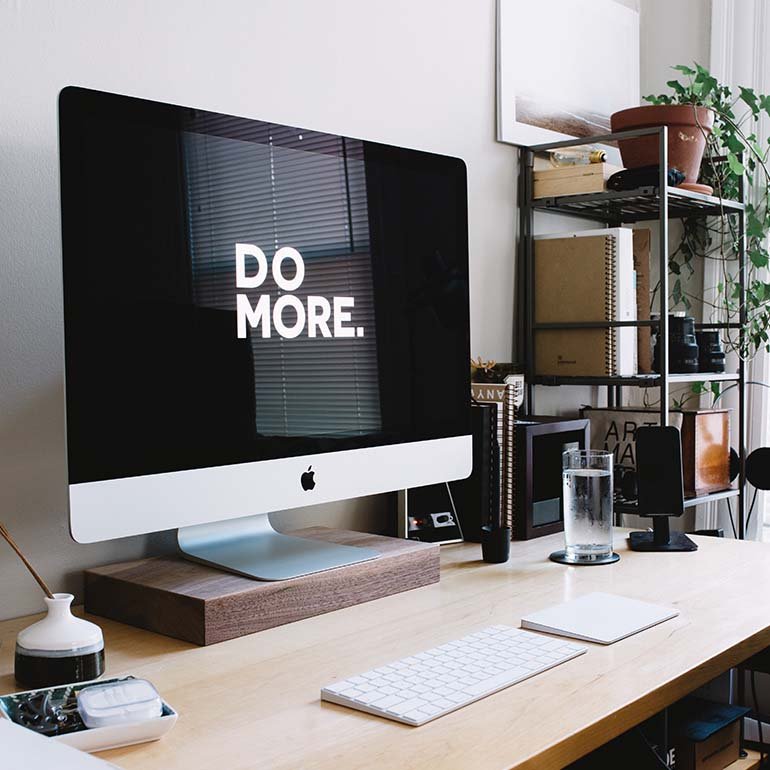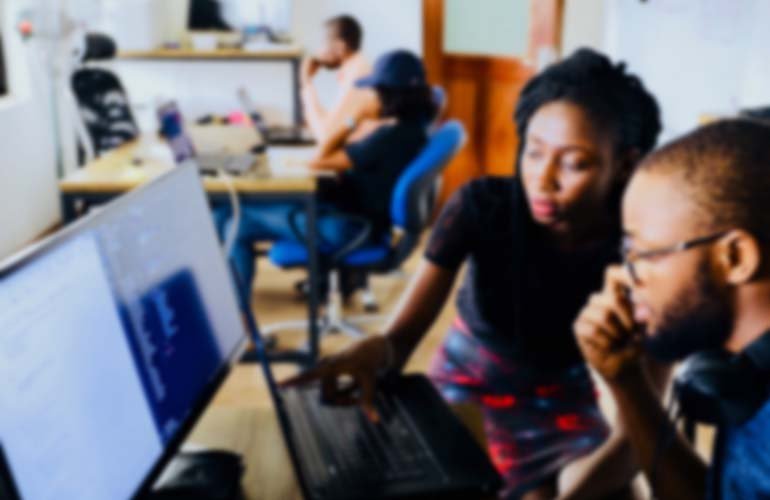 Power is gained by sharing knowledge, not hoarding it.
We ❤️ helping our clients achieve their business goals but we don't just stop there. We pride ourselves on educating and advancing our partners with free marketing and IT consulting because we believe that it's important to have a marketing strategy as well as understanding why it's important.
Our mission, vision, & values
It's our agencies mission to accelerate our clients marketing efforts with professional marketing services at a revolutionary price, while giving the most compelling experience possible. We believe that small & medium companies should have access to the same level of quality marketing solutions and services as larger enterprises.
Google rating
Facebook rating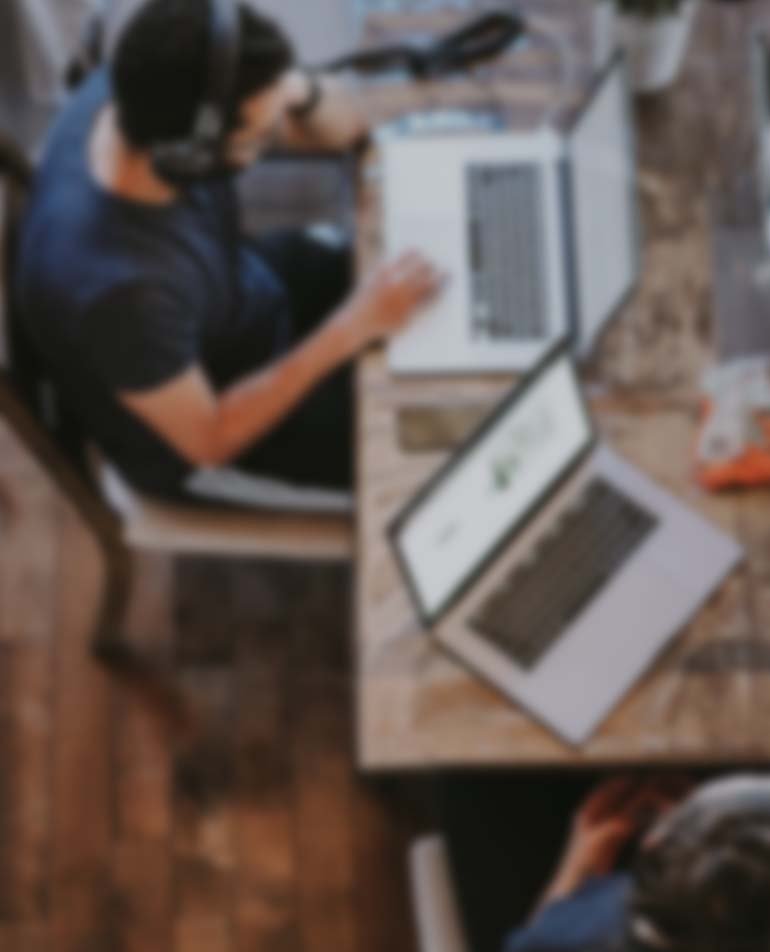 Testimonials

"Next Level Pixels is professional, great at interpreting client's needs and extremely knowledgeable on website development, efficiencies and Google search rankings. Highly recommend!"
Natalie Bussard
Brand Stategy Manager, Grand Design RV

"Next Level Pixels was great to work with! They are quick, professional, and really listened to me. They created exactly what I was looking for."
Jennifer M. Orr
Vice President, Office Manager at Lake City Bank

"I had a vision and Next Level Pixels brought it to life! Thank you for you amazing work and fast service."
Tracy Kretsch
Certified Group Fitness Instructor

"Next Level Pixels is great to work with!"
Matthew Kreft
CEO, Premier Home Restorations

"I was looking for creative and unique Christmas cards to send out for our organization (Big Brothers Big Sisters) and Wesley Kowal the CEO of Next Level Pixels did just that! The cards turned out more amazing than we could have imagined. He is very easy to work with. I would highly recommend his services to everyone!"
Shelby A. Kowal
Business Manager, Big Brothers Big Sisters of Elkhart County

"I can't stress enough how much I loved having Next Level Pixels be a part of our wedding! They had joined us to be our "Social Media Team" to take photos throughout the ceremony and reception and to put them on Facebook where we could have our family, friends, and everybody see them as it was happening."
Maria Waltersdorf
Marketing and Communications Manager, Big Brothers Big Sisters

"Next Level Pixels was great to work with! They have a quick response time! They made business cards for me and they look great! I highly recommend!"
Olivia Pearson
Olivia Pearson, Liv's Nail Nook

"Next Level Pixels is very easy to work with. I explained what I wanted and they put it all together very quickly. Thier great at listening and executing. Well done!"
Veronica Eddy
Let's Fix It LLC

"I would recommend Next Level Pixel's to anyone. They have the heart to help the small business community and help us all grow to become better businesses. Definitely get a hold of them!"
Daniel Slabaugh
CEO & Founder, Slabaugh's Water Conditioning
"Next Level Pixels is AWESOME! I recently inquired about a website to take my business to the next level and he was absolutely perfect for the job!! Everything was completely outstanding and way better than I could have anticipated!! Very affordable, very efficient, and very communicative!!! I could not have picked someone better to build my webpage!"
Dyllan Fortner
CEO & Founder, The Sparkle Shedd
Working with...
Each client we work with has unique business challenges and goals. We're here to help them succeed.
Let's get to work
We're building distinctive, recognizable and consistent brands. Contact us today.